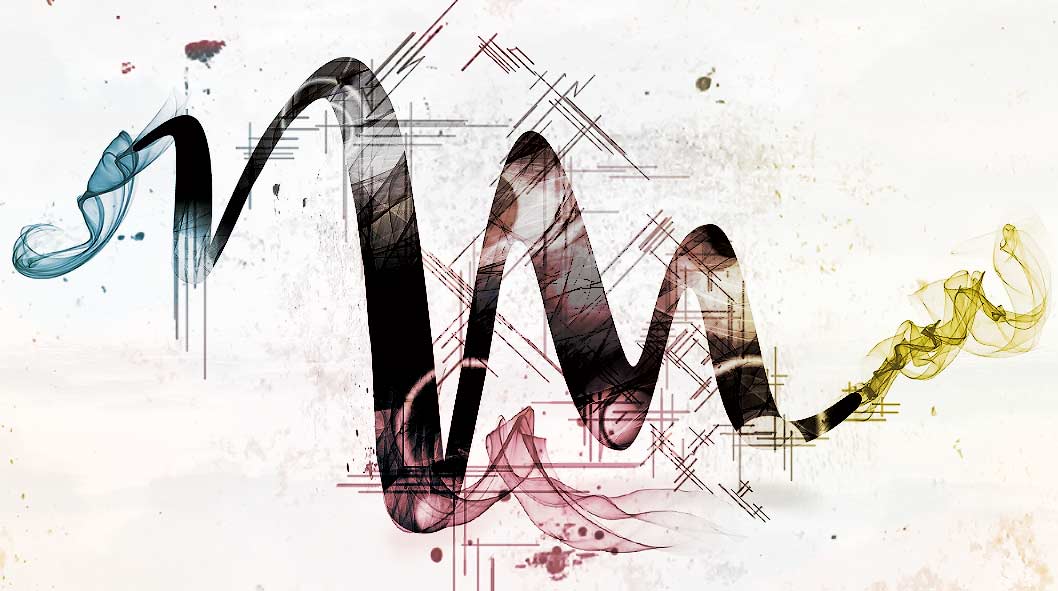 Artist | Writer | Designer | Illustrator
A split second of hesitation as my hand lightly circles over the starting point of a blank page.  With the first grazing sound of nib scratching paper, the lexis of imagination begins.  Lines glide into place, forms stream themselves together, shapes transform into identities, and ideas stain the paper faster than thought.
Before you can create you must know; and to know, you must research. Within every given topic there is a chance for me to creatively expanding my knowledge and challenging my comprehension. It encourages me to dive into the depth of my mind and that little bit more, thus producing.
Self-expression and the willingness to shout it out are amongst the basic reasons why I chose to create.  I strive for the independence it provides, the encouragement to encounter topics I otherwise would not have sought after, and most importantly the enjoyment in self-motivation it requires and how it forces me to transform into the person I want to become.
Education and Courses
Social Media and Digital Marketing: 2017
NLP: 2016 – NLP Practitioner.
Professional Writing: 2015 – UK – Creative writing.
Make-up: 2014 -Lebanon – Artistic and theatrical make-up.
Tattoo: 2013 – Lebanon – Specialized in body art.
Creative Arts: 2010 – Italy – Painting, use of colours, materials, textures, light effects and layouts.
Graphic Design: 2003 – Lebanon – American University of Science and Technology, AUST.
Interior Design: 1998 – Lebanon – Thevenet College.